Beast mode for
Athletes
High Performers who want to exceed their limits.
Certified drug free Suplement Stacks
Wholesale
Options
SSP Nutrition supports Gyms, Trainers and Coaches to affordably fuel their athletes with proven, certified drug free supplements.
SSP Nutrition THE SYSTEM™ provides maximum security to general consumers, as well as to athletes and professionals across the spectrum of WADA, NFL, MLB, NHL, NBA, WNBA, PGA, LPGA, MLS, ATP, WTA, FIFA, FINA, AFL, NRL, NASCAR, UFC, CrossFit, NCAA, military, law enforcement, and other drug-testing programs.
Learn More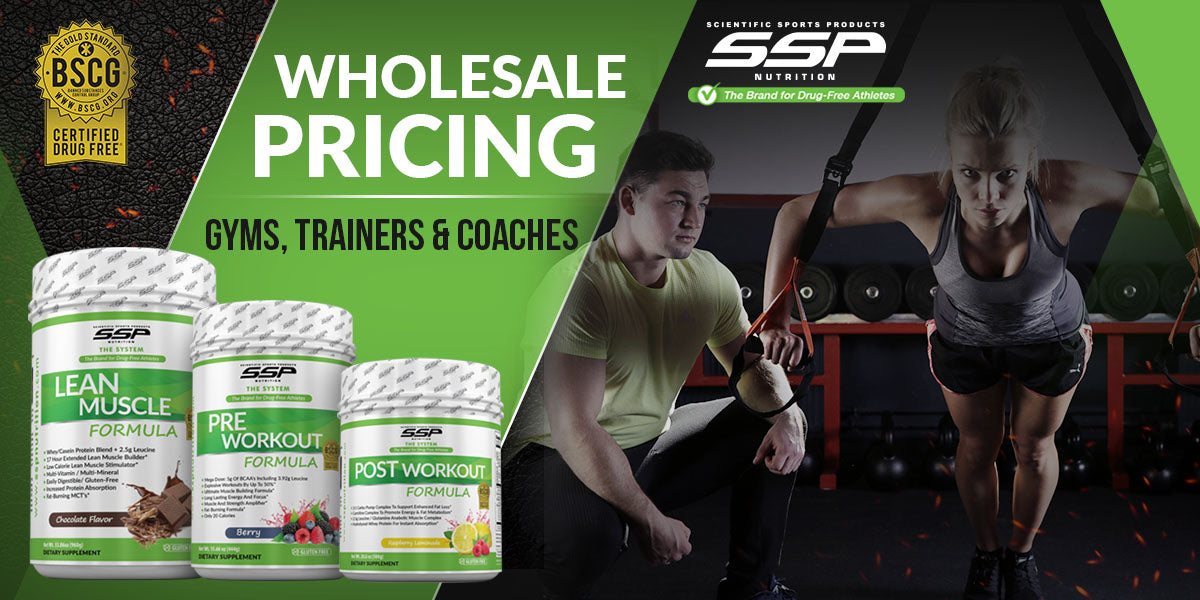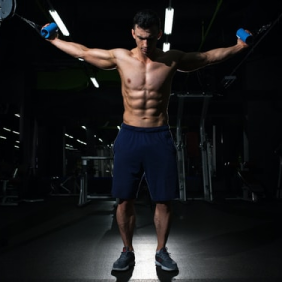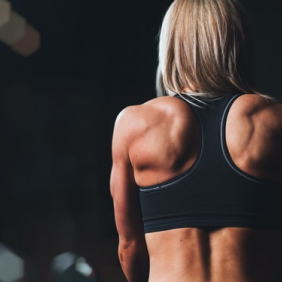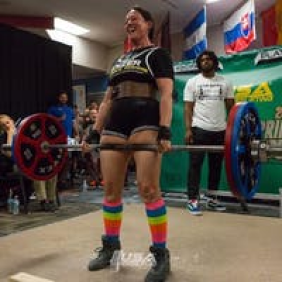 Pass your drug tests
Certified Drug-Free products for drug tested athletes.
You have dreams of becoming a top athlete. Leading your team to victories - holding up your medals and trophies with pride and joy. Well we're here to help you get there with BSCG Certified drug-free* "THE SYSTEM," compliant with the World Anti Doping Agency's "Prohibited List"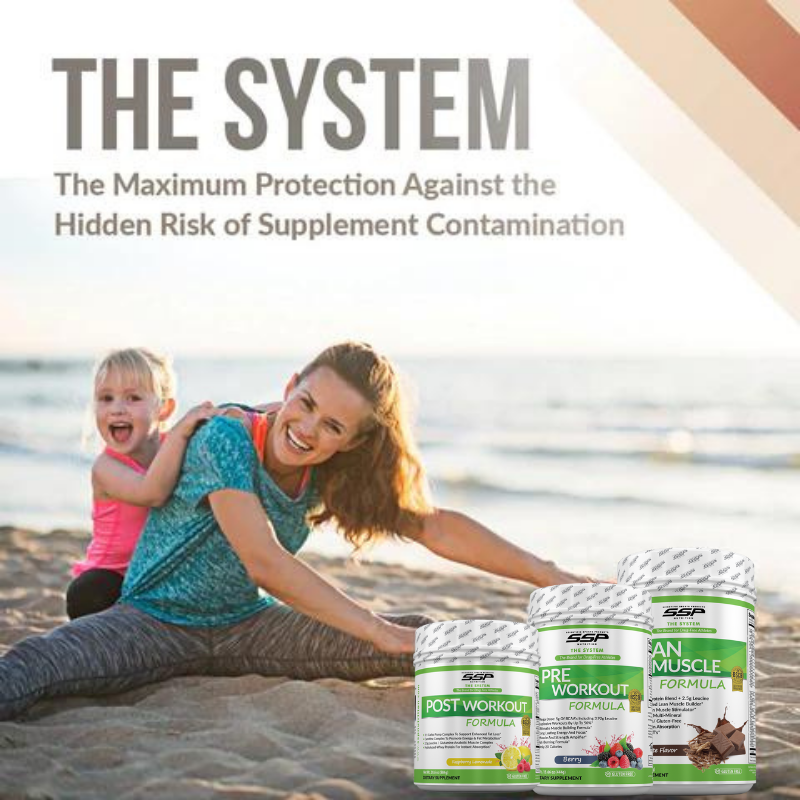 Avoid health risks
74% of supplement contamination issues come from drugs not banned in sport.

It's important for your health to keep an eye out for what goes in your body! We made sure that we left out the drugs as well as all the harmful substances you would typically see in supplements. Here at SSP, we look out for our fellow athletes.
Squeaky clean conditions
Quality assured, "THE SYSTEM", manufactured in an NSF, GMP registered facility

This means that not only are you getting the finest, cleanest, and healthiest ingredients, but you can mix your protein and confidently drink our BSCG certified formulas knowing that not a single dust particle is in our pristine, top-notch formulas.