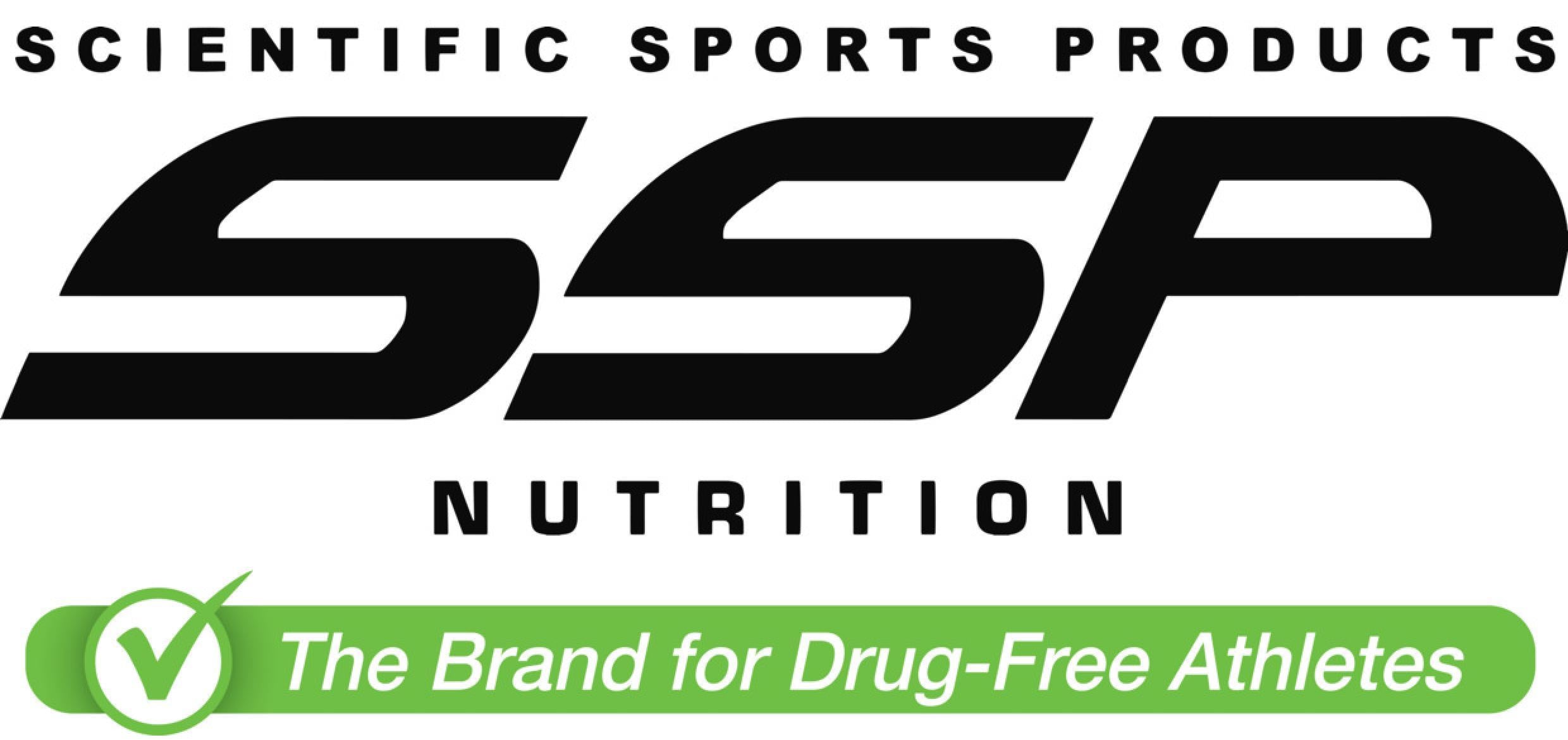 Get Our $9.99/monthly Vip Membership
Your Search For Nutrition Supplements That Maximize Performance, Accelerate Recovery, And Increase Overall Health And Wellbeing Is Over. Introducing The System™ By Ssp Nutrition Inc.
Ready To Maximize Your Workouts And Get The Fuel And Nutrition You Need To Exceed Your Limits? 
GET STARTED
*As per the most recent list of prohibited substances published by the World Anti-Doping Association (WADA)
© SSP Nutrition All Rights Reserved.